Football, that changes Destinies!
Academic training and playful learning are the cornerstone of ACAKORO Football Academy in the middle of Korogocho Slum in Nairobi, Kenya. Since 2013, 150 boys and girls from all religions and tribes, with or without disability, were supported and challenged daily through the ACAKORO program. Since then hundreds of them have succeeded to escape the poverty spiral of the slums with the support of ACAKORO.
The appeal of football serves as a means to bring back children to school desks: since it is only those who go to school regularly that may take part in the football training daily. But that's not all! The positive force of football is a life skill at ACAKORO; whereby the children experience team sport value. Respect, commitment, self-confidence, courage, fair play, how to deal with failures and trust in one another are basic principles that are promoted on and off the football pitch.
16 employees ensure that all children in the ACAKORO program experience a childhood that enables them to define their future. Besides the provision of academic and playful learning, meeting basic human needs such as nutrition, hygiene and medical care is also important. Furthermore, ACAKORO offers private tutoring to students and professional training to graduates of the program.
WHAT WE WORK FOR
Chances and Perspectives
Only those who get a chance, can use it! The chance, where and under which social circumstances a child is born, favors some more than others. ACAKORO works in accordance with "Sustainable Development Goals (SDG)" to achieve a more just world. The children from the slums in Nairobi grow up in extreme poverty and are socially highly disadvantaged. Without help it is barely possible to escape the cycle of misery that reigns within the slums and that is characterized by violence, hunger, abuse and crime. 150 boys and girls are supervised at ACAKORO. They are enabled an upbringing that, under the possible circumstances, enables personal development. They learn how to develop goals and dreams, how to work for them and not be discouraged. Through the combination of playful and academic learning, paired with social guidance, the adolescents can take their fate into their own hands. In a lot of cases, ACAKORO graduates succeed in leaving the slums and create a livelihood for themselves. They use their chance which, without ACAKORO, they couldn't have.
All of ACAKORO's projects contribute to the achievement of the following SDGs: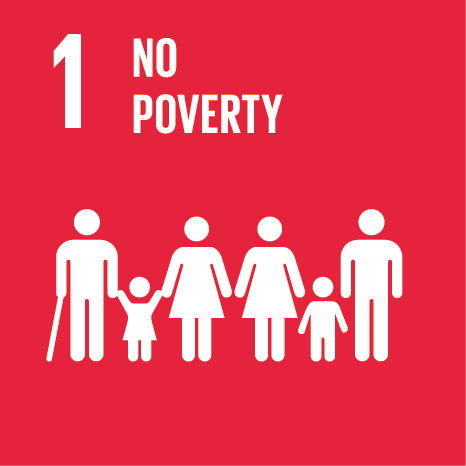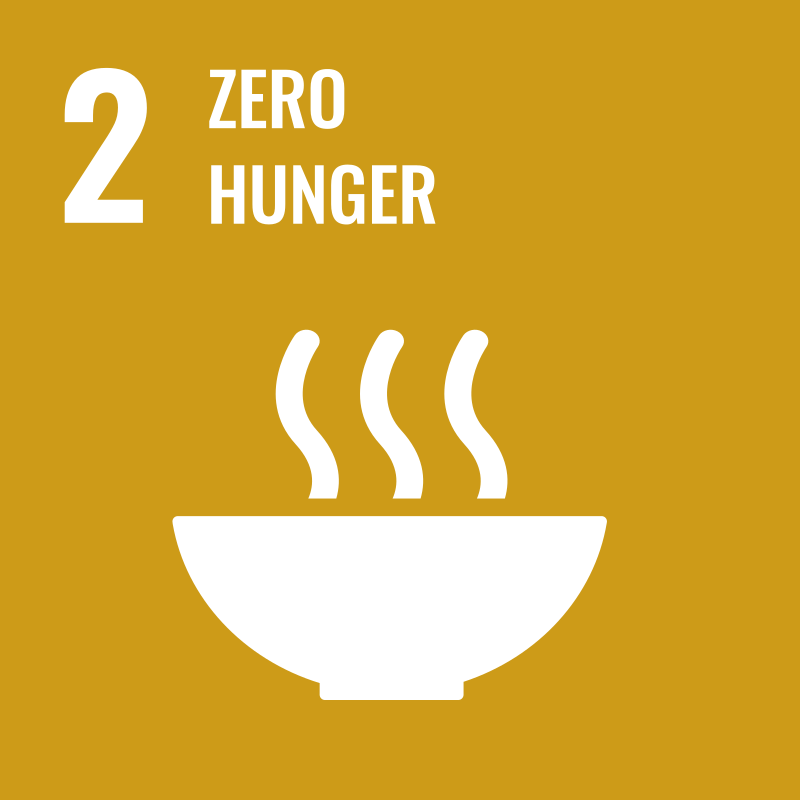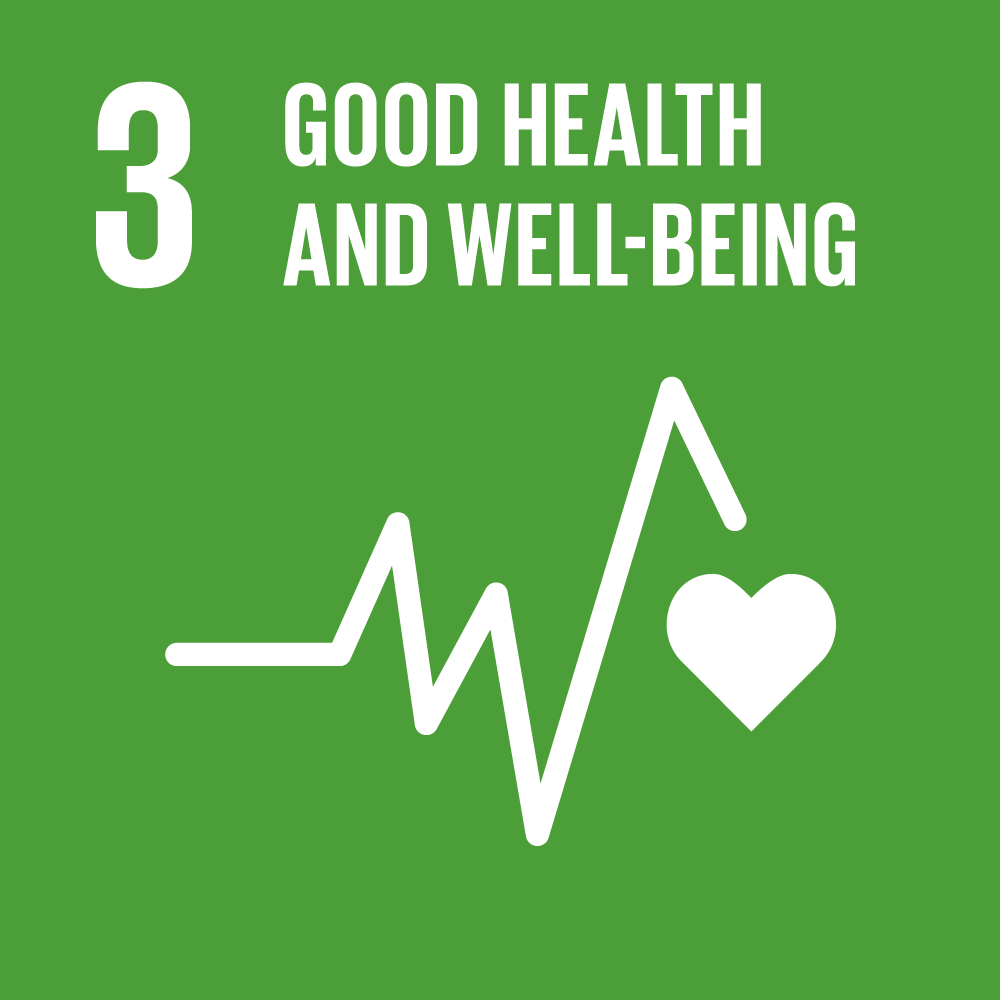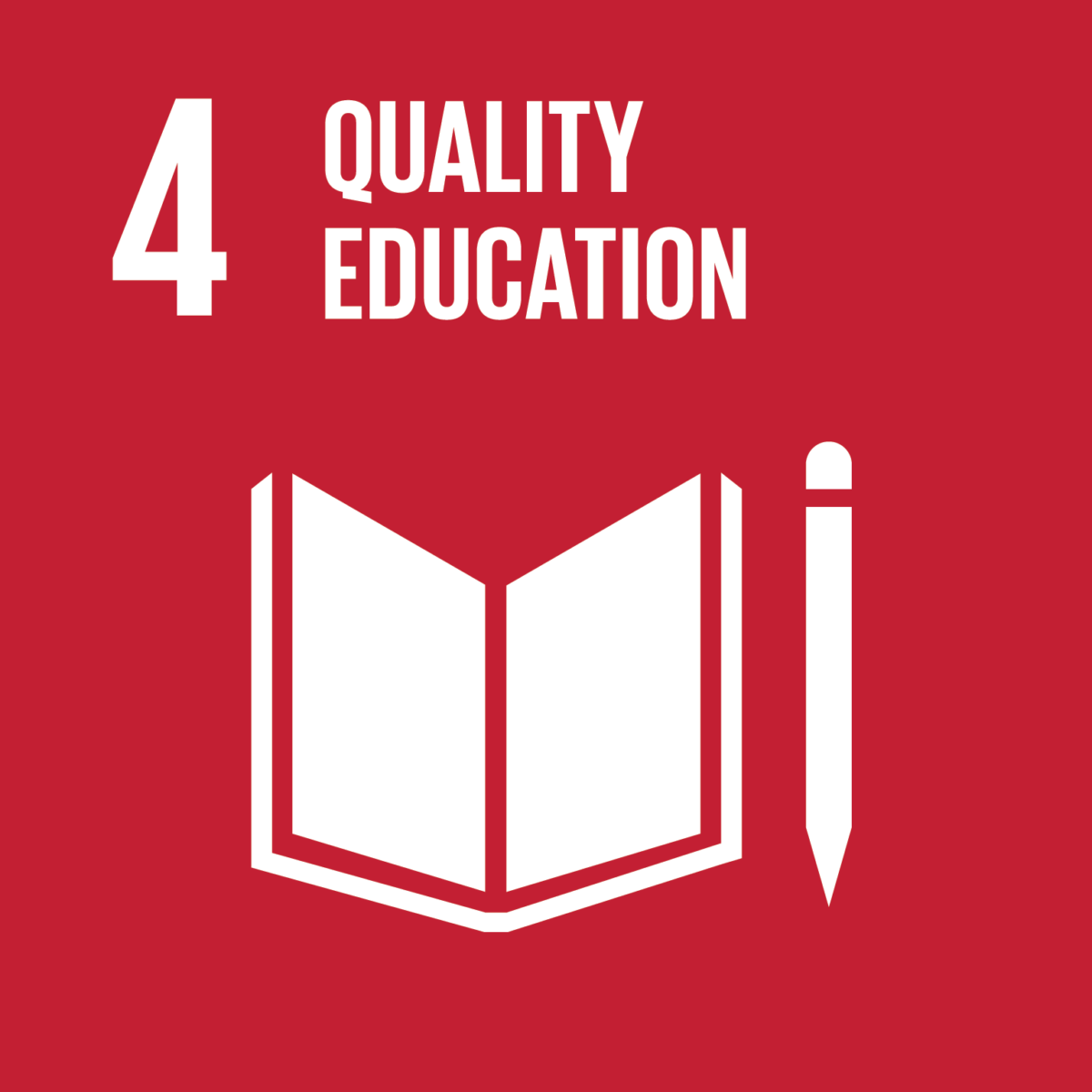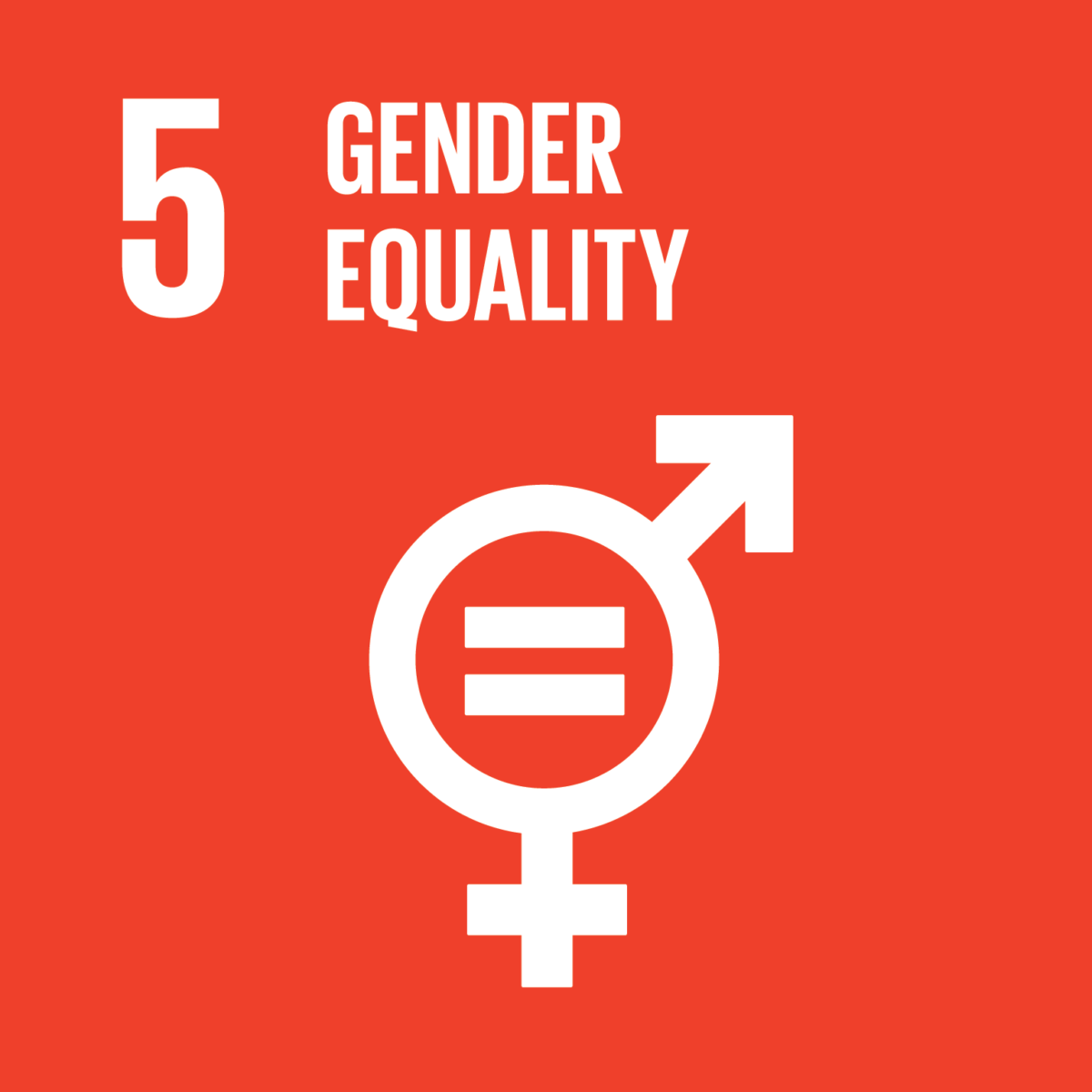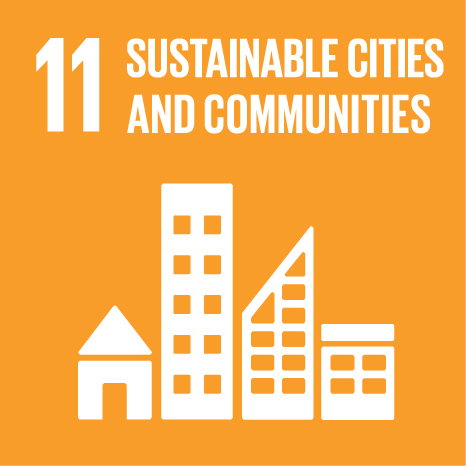 Three Departments, One Goal
School, sports and a professional administration make up the core sectors at ACAKORO! Together, the 3 sectors ensure ACAKORO fulfill its goal: to give children in the slums perspective of a better life!
The sports sector comprises, among others, football activities particularly aspects of personality development and social inclusiveness, and assist the children in integrating the positive values of football in their daily lives off the football pitch!
The education sector deals with academic training and ensures that every child under the ACAKORO program graduates from high school. It also caters for professional training. During the last one, all graduates from ACAKORO were offered the possibility to train for a profession and through that, received a great head start in their respective industries! A professional and transparent administration serves as the key to the longstanding existence of ACAKORO. Professionalism ensures that all children are supervised in the best possible manner and the financial resources are used in the most efficient way. Absolute transparency sees to it that every Euro gets to where it belongs.  
What our visitors say
References
"Football has the power to build bridges among people, regardless of their ethnicity, religion, gender and social background. Football creates, particularly in children, a positive attitude towards life and instills values that are needed throughout one's life. ACAKORO is a perfect example of how the power of football can help children who have grown up in disadvantaged conditions."
"ACAKORO is an example of what sports can achieve! This football school has moved so much in and for Kenya! It is amazing how ACAKORO combines education and sports and holistically targets children from poor neighborhoods who would have little chance without this help. This overall approach is what makes ACAKORO so unique and ensures that the impact on individuals sustainably strengthens our society as a whole!"
ACAKORO on SOCIAL MEDIA
ALWAYS UP TO DATE
ACAKORO changes the lives of girls and boys from slum areas in Nairobi, Kenya, every day!
Support us with your donation and help create perspectives for children!